Google unveiled a new curved glass smartwatch on May 11. A product with a bold design that underlines the vitality of a market that some might believe to be moribund: connected watches are selling well, but it is forgivable to imagine the opposite, as long as their start has been laborious. When Apple released its Apple Watch in September 2014, the revolution did not take place and very few consumers equipped themselves with it. The following year, in 2015, worldwide sales of connected watches, all brands combined, were estimated at 20 million units by the research firm Strategy Analytics. In 2016, sales stagnated at 21 million, raising fears that these watches are quickly going out of style.
But this is really just a false start. In 2020, according to the research firm Canalys, 100 million are sold, excluding activity wristbands – a figure certainly well below the 1.2 billion smartphones sold that year, but which still shows significant progress. If connected watches are still largely in the minority on the wrist of the French today, those who have let themselves be seduced by such an object seem rather satisfied, if we judge by the ten users we interviewed: most you are attached. Among them, one of the uses that comes up most often is the ability of the watch to display alerts that avoid taking out your smartphone ten, fifty, a hundred times a day.
Read also:
Google I/O conference: a new smartphone, a watch and a wave of software improvements announced
No more missing calls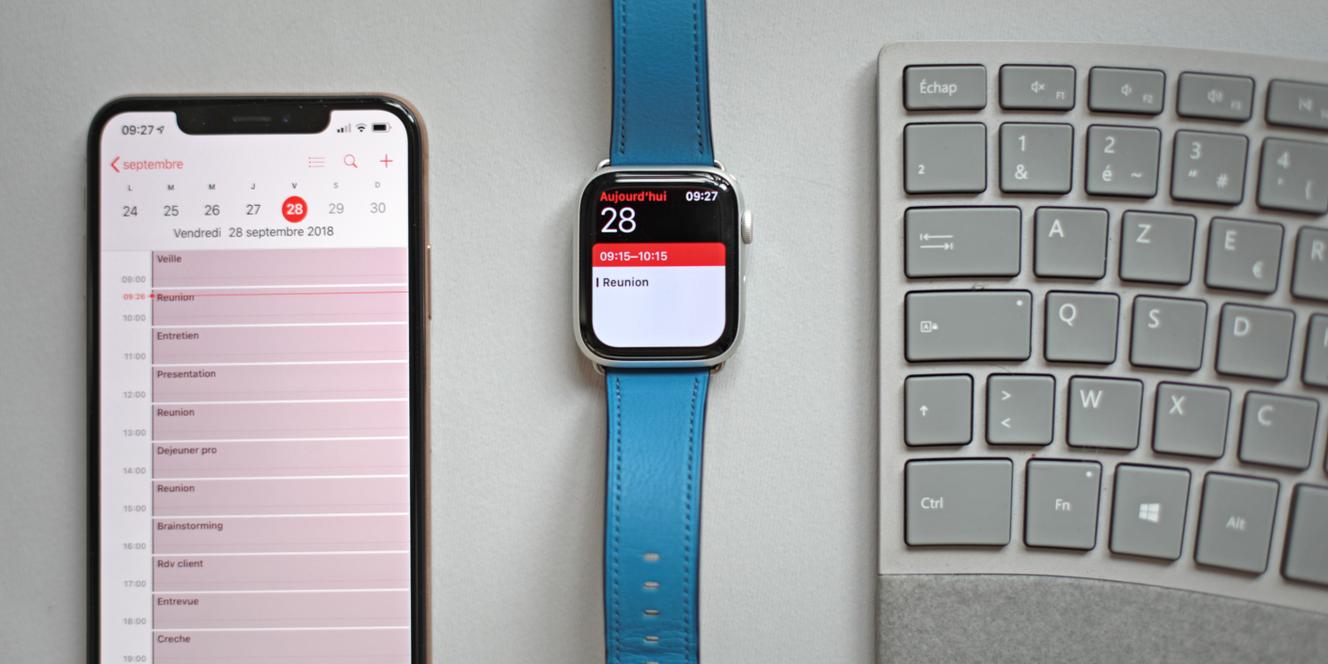 "Before my watch, I missed a lot of calls because my phone was in another room", testifies Laurent, a former dentist. A function appreciated by Edmond, 38, high school biotechnology teacher: "When I teach, my mobile is in my bag – I lecture my students enough on that. Alerts on my watch let me know if there is something important. » Théo, a young surveying engineer, also appreciates this option, but when he enters a meeting, he deactivates it "so as not to give the impression of looking at the time all the time".
Among the people we surveyed, the most popular use is monitoring physical activity. Sandrine, a 40-year-old teacher, enjoys the small monthly challenges set by her watch, such as "walk more than 300 km in the month, burn more than 300 calories every day". Laurent, retired, judges for his part that "It's a really interesting tool for getting motivated, for getting around. I also use it to follow my activity when I play tennis ».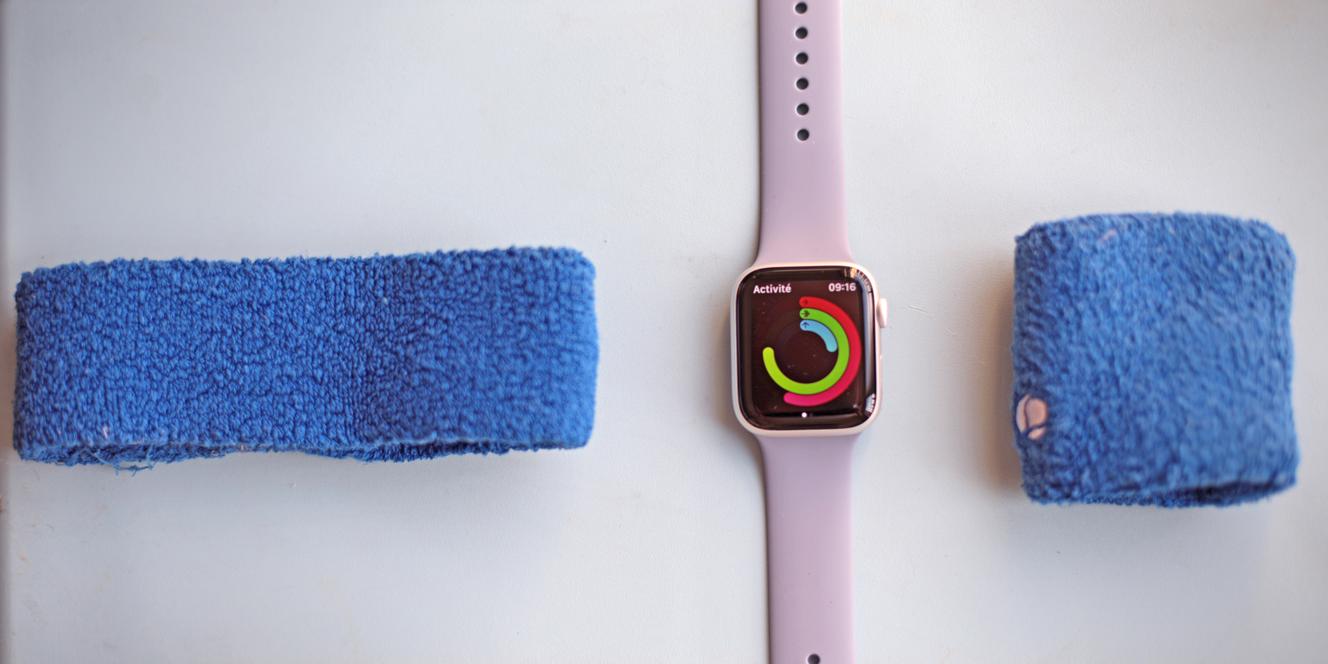 Compared to the first models, modern connected watches have greatly improved their sports tracking, extending the list of compatible sports, adding new measurements, such as heart rate, oxygen consumption or movements, which are tracked by GPS. When she runs, Sandrine likes to be able to monitor her speed and heart rate in real time without having to carry a smartphone.
In the closet
Some connected watches are promoted for their ability to treat health problems. Their functions are quite embryonic in this regard, but heart rate and sleep monitoring are relatively frequent. "I control my sleep cycles, it's interesting for a science teacher", testifies Edmond. Some users also let their watch wake them up in the morning, preferring its vibrations to the ringing of an alarm clock. Mathieu, a tech entrepreneur, appreciates being able to monitor his heart rate, which " gives an index of [s]escalations of stress ".
Read also
The new Apple Watch: a "footnote to cardiovascular prevention"
Not all connected watch users are satisfied with their smartwatch. Some have put it away, such as Bernard, the 57-year-old artistic director. "I only used it for time and steps, it was mostly a fashion accessory. It passed me, I went back to my other watches. » Among the purchasers of connected watches, it is possible that many have stopped using it like him. This is what a study by Metafacts published in 2019 suggests: despite strong growth in the rate of equipment, no more Americans used a smartwatch in 2019 than in 2016.
But dropping out is not always final. Witness Jean-Guillaume, a journalist in Paris, who ironed his watch a few months ago: "In 2015, when you had a connected watch, you looked a bit silly, no one had one, it looked like a gadget. In 2022, you see it everywhere and it has more an image of a sports bracelet, you are less mocked. »